Hello Everyone…..
As we travel I find in order to get the interesting farms you have to go down the back roads to see what there really is. If you just looked at what is along the road you only would see a small percentage of what there is. A lot of what I find is still the family farm that we are so familiar with.
Here is an example of what you will find: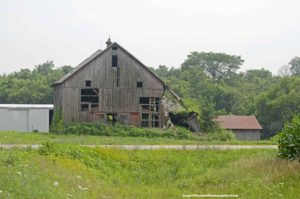 So what do you think about doing farmland photography? If you have something special you like to see, send me an email and I see what I can do about it….
Until Next time
augies2
Related Images: